Oct. 1, 2021
Dalva launches two limited editions: Porto Colheita 1934 and 1950
Two special vintages which have been barrel-aged for several decades and which, as a result, have gained exceptional complexity.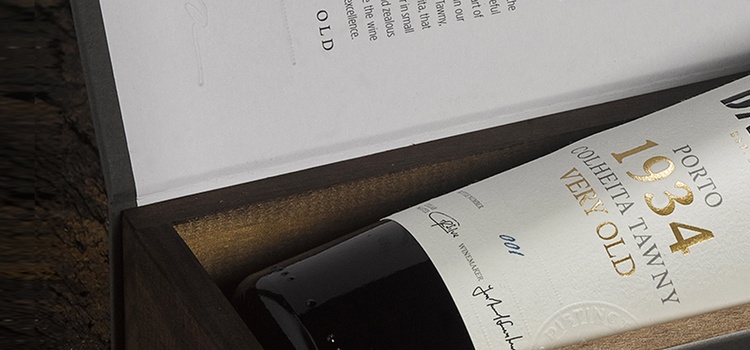 This October, C. da Silva will launch two exclusive new port wines: Dalva Porto Colheita Tawny
1934 and Dalva Porto Colheita Tawny 1950. Created by oenologist José Manuel Sousa Soares,
both are limited and numbered editions of 700 bottles. These two vintages will be available at
major wine shops around the country and in the Gran Cruz online shop (www.granvinho.pt).