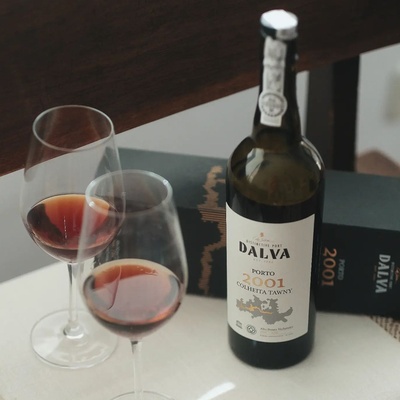 Autumnal days
A full and intense port to enjoy by itself or with medium strong cheeses.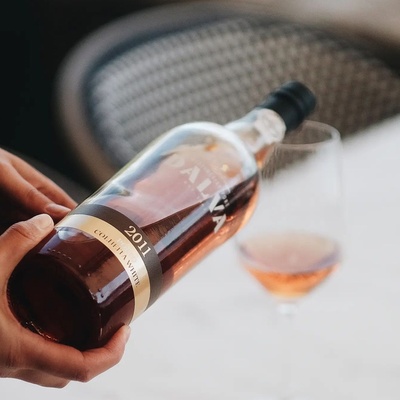 Dalva Porto Colheita White 2011
A sophisticated aroma, revealing notes of honey enveloped by spices and apricot on the palate.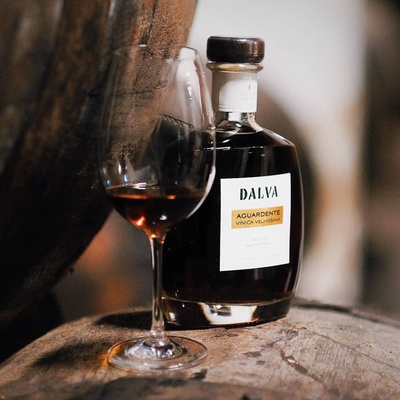 Aguardente Vínica Velhíssima
Complex with layers of flavour. A perfect complement for an after-dinner coffee.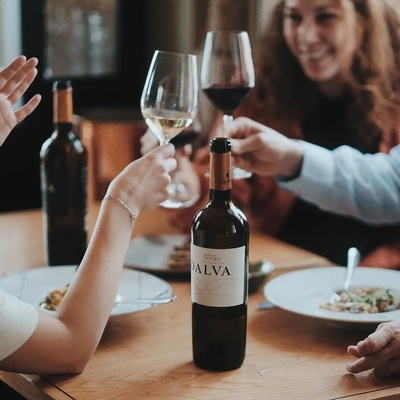 Moments of sharing
Dalva Reserva White, a fresh and balanced Douro wine, is ideal to accompany meals with friends.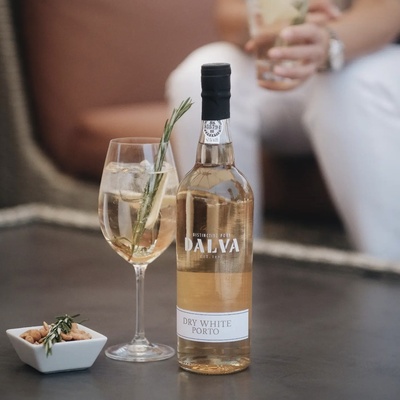 Dalva Porto Tónico
Fresh and natural Dalva & tonic… The simplicity of a perfect blend of sensations in a unique cocktail.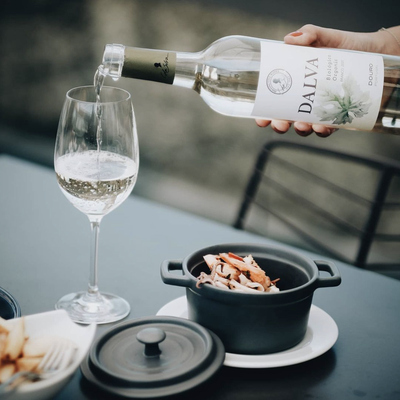 A hymn to sustainability
Dalva Organic White is a young and expressive wine that is perfect for summery dishes.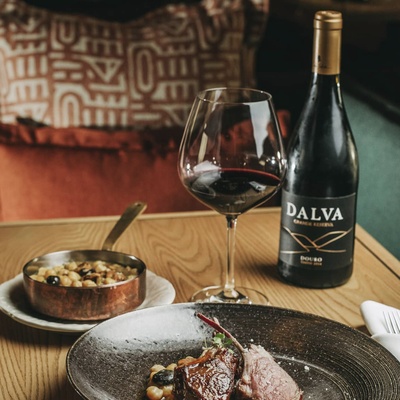 Wine and food
Dalva Grande Reserva Red – to be enjoyed with more traditional Portuguese dishes.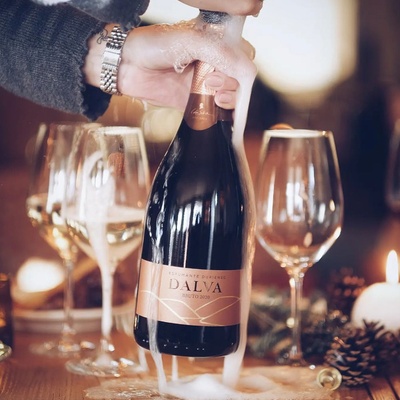 A Classic.
Dalva Sparkling Wine – for any celebration. Refreshing and rounded, a versatile wine to serve during a meal or as …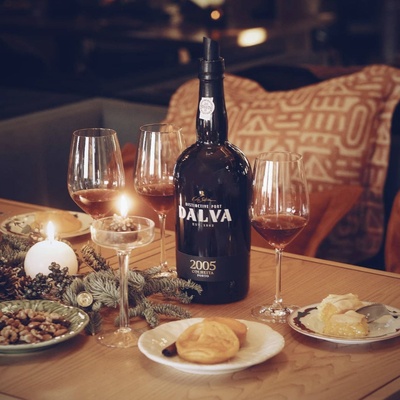 Porto Magnum – 1.5 L of pleasure
Dalva Colheita 2005 Magnum. The perfect port for the Christmas season.